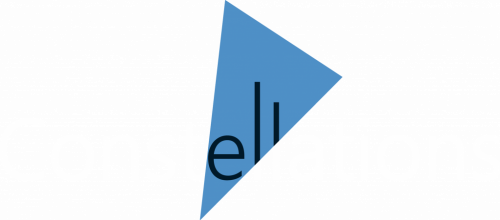 a full software solution
Airborne Video Processing
from air to ground.
Embedded real time video processing algorithms (video stabilization, detection, tracking, …) optimized for low Size Weight and Power (SWaP) SOCs including GPU for AI / Deep Neural Network inference and beyond state-of-the-art solutions used by French Special Ops, Altaïr is the result of an on-going 10 years R&D effort.
Featuring advanced video processing functions such as real-time ortho-mosaïc production, 3D reconstruction or change detection in a highly-flexible framework enabling fast prototyping of user-friendly Graphical User Interfaces, Deneb also provides a catalog solution indexing rich geospatial video metadata and a continuous learning platform for online fine-tuning of Deep Neural Network based AI solutions.
Algorithms stand-alone libraries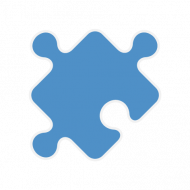 Integration of our software in your system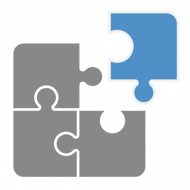 Design and development of a full system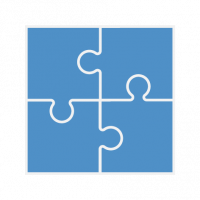 News
Follow us on Linkedin
For more information,
please contact us online.
Parc technologique du Canal
1, rue Ariane
31520 Ramonville Saint-Agne