Aquila is a plug and play NATO STANAG 4609 video stream processing system.
With a video stream from any source, you can use all of our software bricks, such as:
Improve and exploit georeferencing
Detect and track moving and stationary targets
Analyze the behavior of these targets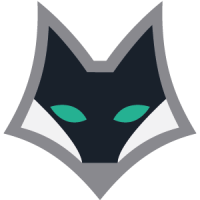 Management and visualization of centralized results in LittleFox :
Start and stop Aquila treatments
Monitoring
Visualization of detections on the image and the map with information on their behavior (ID, speed, direction, trajectory)
Filtering of detections via several criteria
Visualisation des détections
Informations sur le comportements des cibles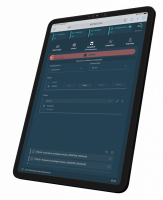 Management and monitoring of processing on mobile or tablet via a web interface.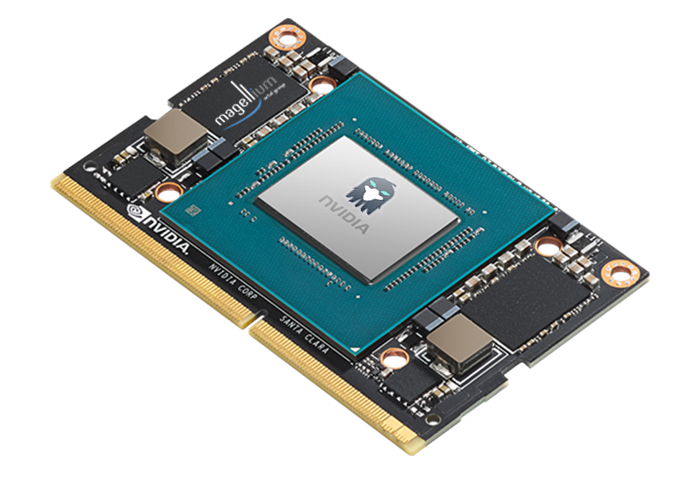 Boarding in environments constrained in size, weight and power consumption (light drones, robotic platform).
Aquila is integrated on computers from the NVIDIA Jetson range.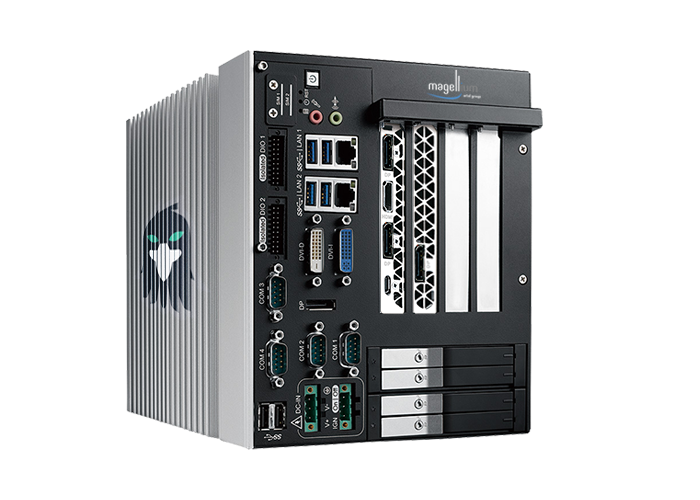 Boarding a heavy vehicle (plane, car, train, etc.), less weight, size and power consumption constraints.
Aquila is integrated on hardened or rack PCs.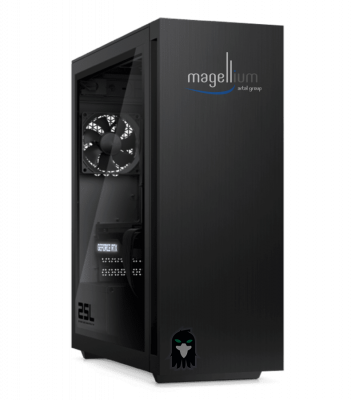 Aquila Desktop
Without constraint
Installation in a building (command post, etc.) without physical integration constraints.
Integrated into a PC.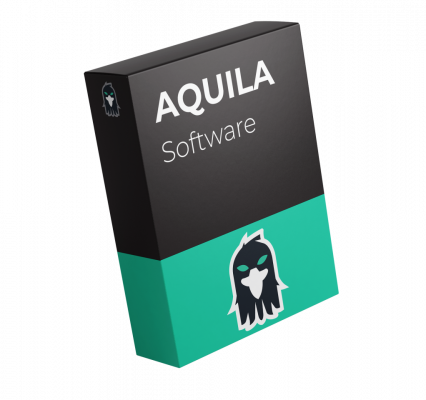 Installation on your existing equipment.
Let's choose together the best solution according to your needs
The French army is testing it